Today I have for you a cover reveal for a Put Me In The Story personalized storybook.
These stories are so much fun for everyone. Babies to adults! They've even got personalized Adult Colouring Books!
How cool is that?!
Below is all the info you need to start your own collection of personalized books, pillows, and more!
And don't forget to follow/like/subscribe and use the hashtag!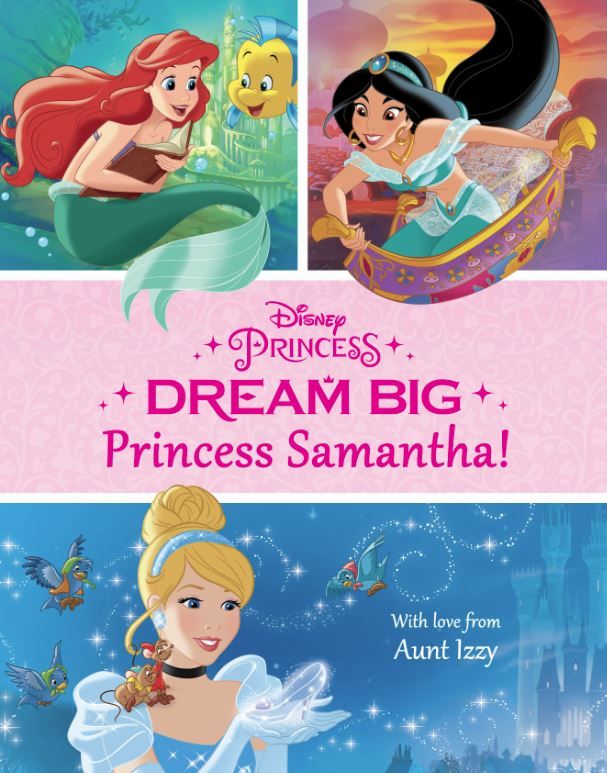 This cute little personalized storybook would be absolutely perfect for the little Princess in your life!
I know my girls can't wait for me to get them each a copy!
Happy reading Everyone!! xoxo