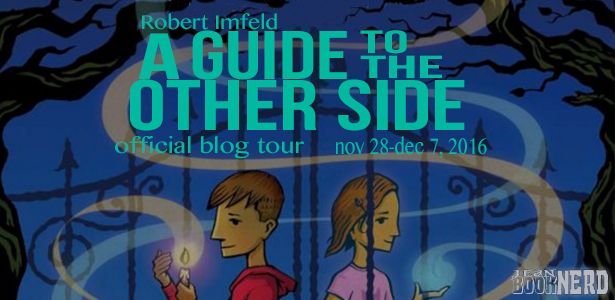 A boy and his ghostly twin sister work together to pass messages from the beyond in this funny paranormal debut.
There are a few things you should know about Baylor Bosco: He's thirteen-years-old, he has a twin sister, and he really does NOT like ghosts…which is problematic because he's a medium and sees ghosts everywhere.
Oh, and his twin sister, Kristina? She's a ghost too.
They've been working as a pair for years, expertly relaying messages from ghosts to their still-living loved ones. Baylor's even managed to come up with an introductory phrase—one that he has to use far too often.
But when a strange ghost shows up close to Halloween, a grown man, covered in a sheet, with only his black leather shoes showing from the bottom, Baylor starts to wonder if something else has taken notice of him. And when his sister goes missing, somehow ghost-napped, he's forced to figure out the truth about the Sheet Man and his sister's disappearance, all without his usual ghostly ambassador.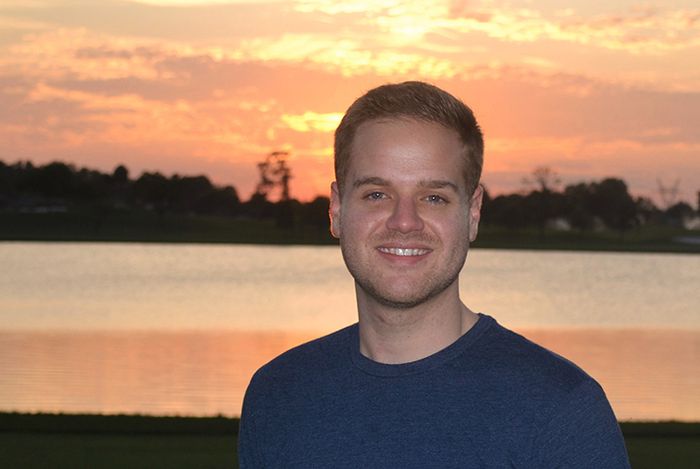 Robert Imfeld grew up in Orlando, FL, and, like any self-respecting Floridian, evenly split his free time between the beach and Disney World. After graduating from the University of Florida, he put his journalism degree to good use by saving lives at a luxury resort (some call this "lifeguarding") in Orlando, interning/brewing coffee at a production company in L.A., and managing finances for country songwriters in Nashville. He now lives in New York City, where he works on the Diary of a Wimpy Kid marketing team by day and writes kids' books by night. Follow him on Twitter
@robbyimfeld
.
Rose's Music Playlist for A GUIDE TO THE OTHER SIDE
I'm weird. I write to music, yes, but not to specific songs that match the feeling and mood of certain scenes and key moments. Instead, I tend to play really intense or emotional music during the whole writing process. In my weird little writer brain, I like to think I can channel the emotion from songs into whatever scene I'm writing, whether it's funny, sad, suspenseful, spooky, or whatever I'm going for. So, while it might not seem to make sense that I've written some of my funniest scenes while listening to Adele belt about her perennially broken heart, it works. Here's a sampling of what made A GUIDE TO THE OTHER SIDE come together:
1.

Someone Like You – Adele (Obviously.)
2.

Apocalypse Please – Muse
3.

Poison & Wine – The Civil Wars
4.

The Re-Arranger – Mates of State
5.

Lover of the Light – Mumford and Sons
6.

Just Like a Pill – Pink
7.

Butterflies and Hurricanes – Muse
8.

When We Were Young – Adele
9.

Colder Weather – Zac Brown Band
10.

Awake My Soul – Mumford and Sons